The Call
After spending many years on staff at Calvary Chapel Golden Springs in Southern California, Steven and Jessica Cameron moved to Portland, Oregon to start a church. With God's blessing, they began a bible study at Laurelhurst Park in May, 2021. Shortly after, Portland City Church (now Calvary Chapel Portland City) was born and began meeting at the Melody Event Center in Central Eastside.
The City
Portland, Oregon is such a beautiful and unique place, filled with nature, art and culture. Once a top travel destination, the city has since fallen on hard times. Calvary Chapel Portland City exists to bring the message of hope in Jesus to one of the most non-religious, un-churched cities in America.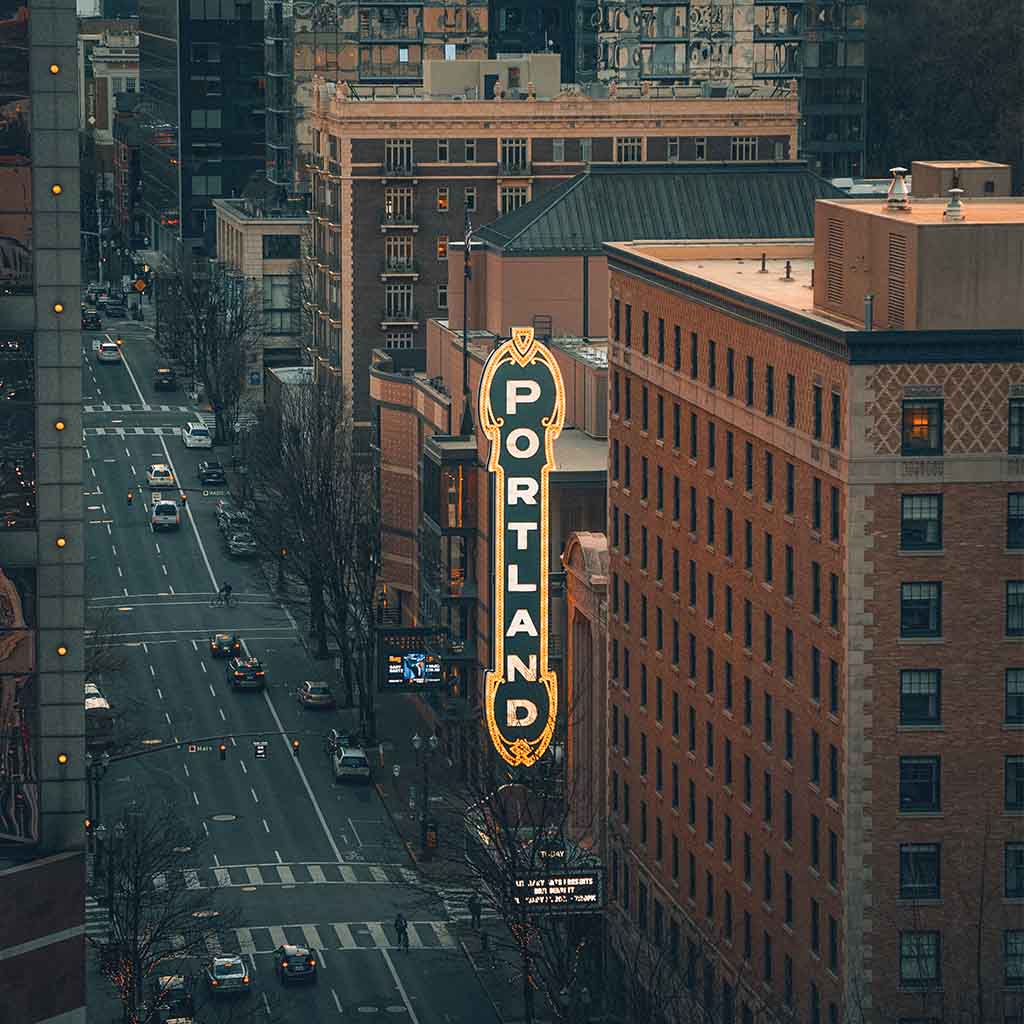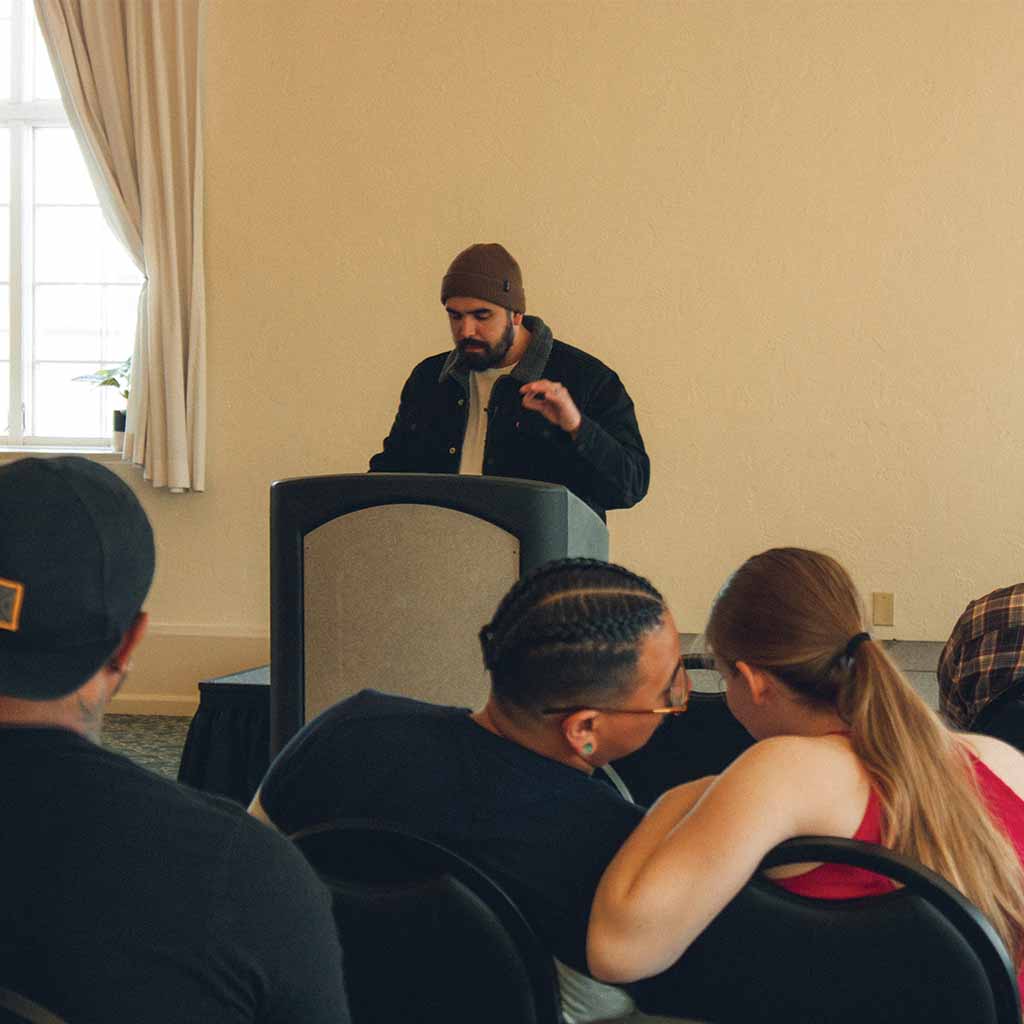 The Vision
Our vision is simple. We want to see a Spirit filled, bible teaching church in Portland, Oregon. We are passionate about outreach and are building a community that embraces realness and authenticity. We desire to help people find God and experience true freedom in Jesus.
The Future
After a year of fruitful ministry, Portland City Church became Calvary Chapel Portland City. Calvary Chapel is a non-denominational family of churches that started in Orange County, California during the hippie revolution of the 1960's. Known for its casual style and welcoming approach, Calvary Chapel exploded into an international movement of over 1800 churches. In a time where mistrust of organized religion is higher than ever before, Steven and Jessica are excited to be a part of such a dynamic, authentic movement of churches.
"You have only one life and it will soon be past, and only what's done for Christ will last."
chuck smith
Simple
The early church was known for its power, love, and simplicity. We desire to imitate that simplicity in our worship, relationship with God, church services, and style of ministry.
Biblical
The Word of God is the foundation for everything we do. We believe it, teach it, and live by it. We are all about the Word, because the Word is all about Jesus.
Real
Realness is welcome and embraced here. We believe that change happens when people get real with God. We do our best to model and encourage authenticity.